The guesthouse is located in Vault de Lugny, near Avallon and Vezelay and at the door of the regional park of the Morvan, very appreciated for its wild nature and its sporting leisures.
This guesthouse is ideal for 4 persons.
A garden with barbecue is reserved for you. Families with young children are welcomed. You can find, for free, ans bed for babies and other material for children. No more full car!!!
For couples without children, no panic, the place is calm and peaceful!
Wainting the spring for more photos of the environment, place have a look below of the house, a charming place mixing tradition and contemporary.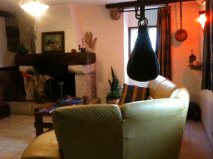 A comfortable living room with chimney, television, and big leather sofa, table and night space for 2 persons.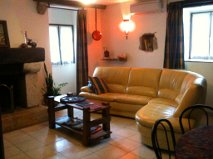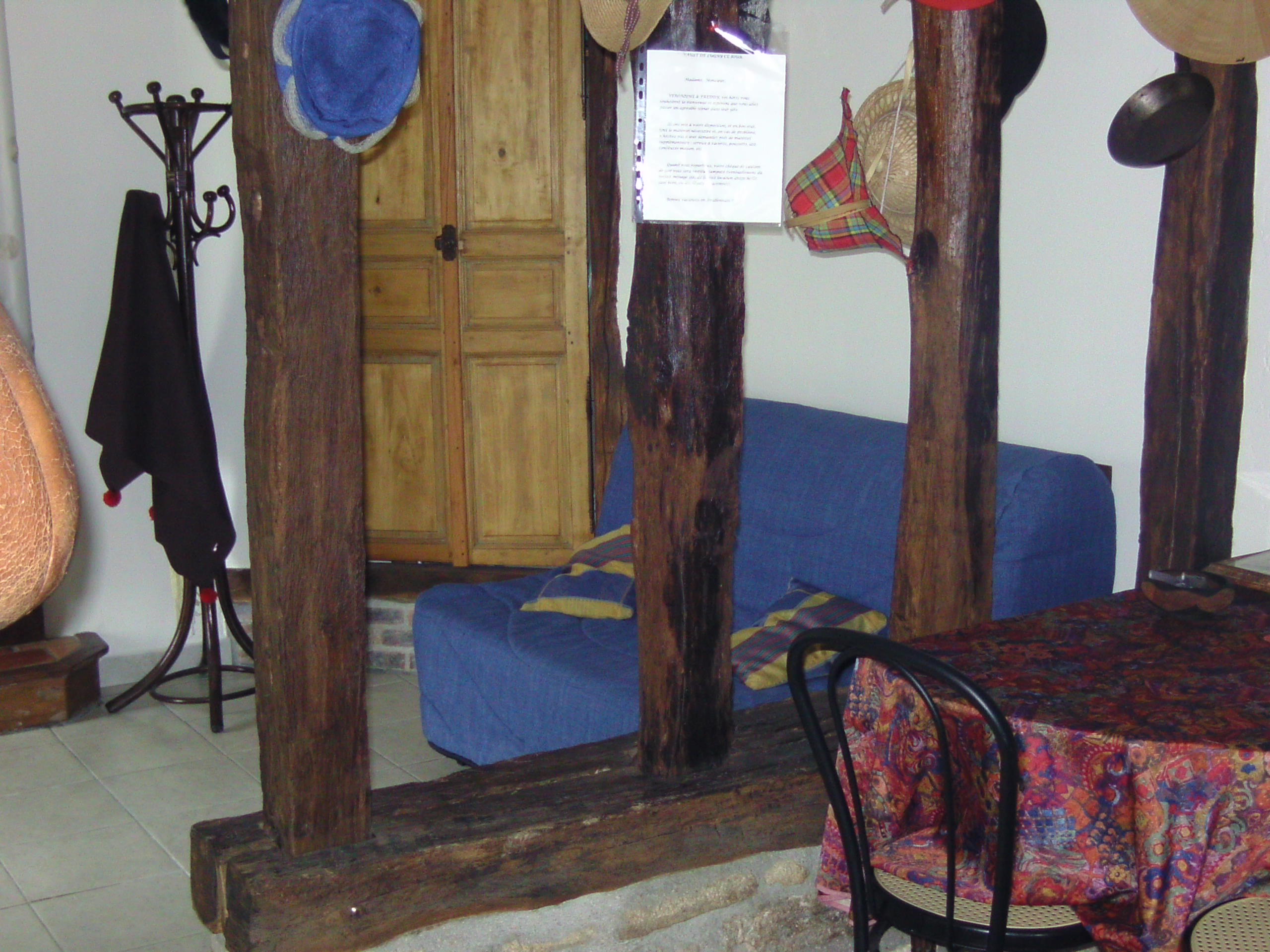 A bedroom with a bouble bed for more intimity.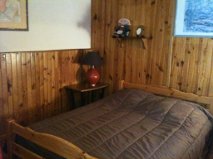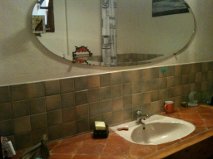 A large traditionnal bathroom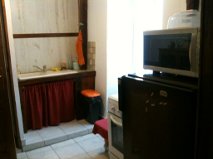 And of course a complete kitchen...
The week "simplicity" formula*: 280€00
The week-end "simplicity" formula*: 110€00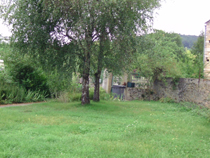 The week "tranquility" formula : 331€00
The week-end "tranquility"Formula : 161€00
* The simplicity formula does not include sheets and housework.